Buy Bobby Mack Music – CDs or Digital Downloads
Now you can order all of Bobby's CDs direct from Bobby! OR, choose an instant digital download from Amazon or iTunes!
To order a CD from Bobby, just click the "Add to Cart" button for all of your selections, then click the "View Cart" button (right) to complete your order at PayPal!
Best of all, on all CD orders, shipping is included in your purchase price!
Thanks for your support of Bobby Mack Music!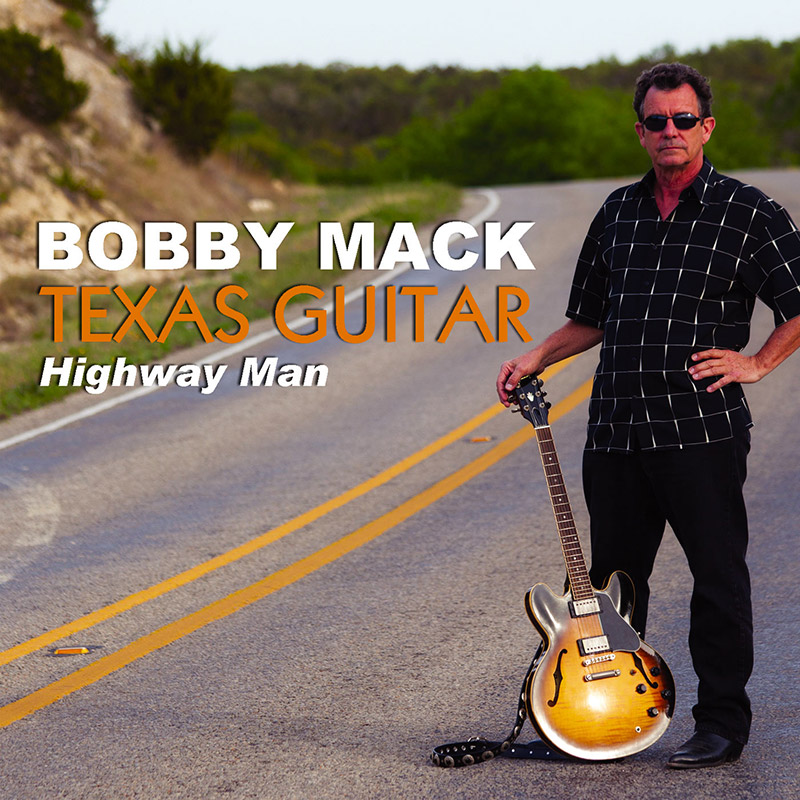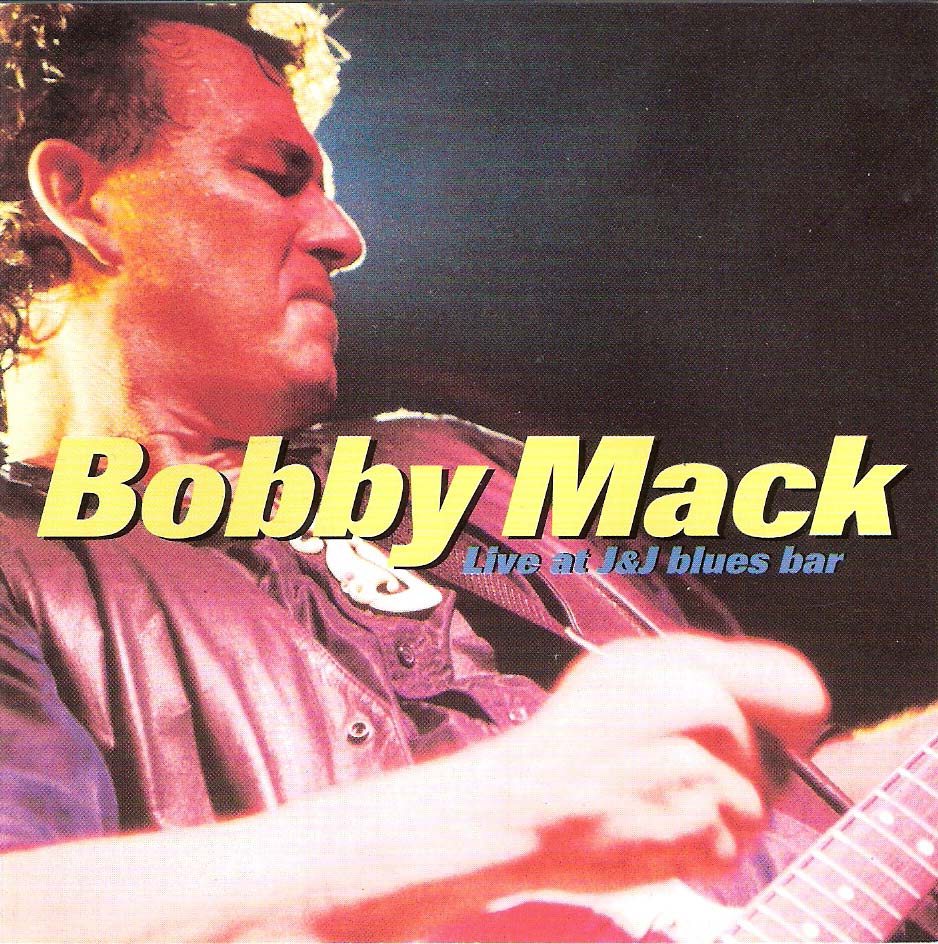 "Live at J&J Blues Bar" (1998)